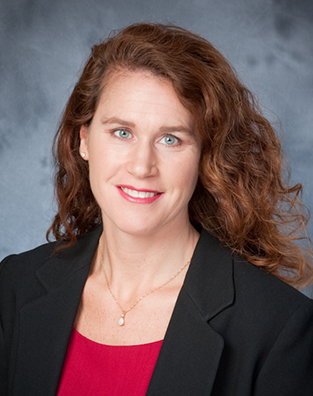 The choice of an attorney is the most important decision a person facing a legal matter must make.  It is essential that a client has complete faith and confidence in his or her of choice of attorney. 
I practice in the areas of...
Although this combination of specialties may seem odd at first glance, they are actually similarly situated in many ways.  For example, both business law and family law matters are by their very nature complex, requiring intense attention to detail.  As a former scientist, I have been trained to ensure that no detail is too small or overlooked, whether the detail is personal or professional. 
I offer a free 30-minute consultation, or for more in-depth matters, a reduced rate consultation. Please call my office today for more details.


Call me today: 1.314.669.9099